Sunken
Created for the 7 Day Dungeon Crawler:
100 years ago the Astoria sank.
Use you ROV to search the wreck for treasures and maybe more. or maybe more will find you !
You have limited battery and a light or scanner that will point out interesting items for you to look at.
P.S. don't bump into B.O.B.!
The Windows version is for Windows 7 - NOT WINDOWS 10
On MacOS - right click select open and agree or use the following terminal script:

xattr -d com.apple.quarantine sunken

Comments
Log in with itch.io to leave a comment.
Any possibility of this getting updated for modern Windows? It looks really good.
yep. I'm working on an editor which should solve a number of the issues with windows :)
this looks amazing, a very pro looking game
On windows using the Itch.io desktop app, it displays this error message when launching.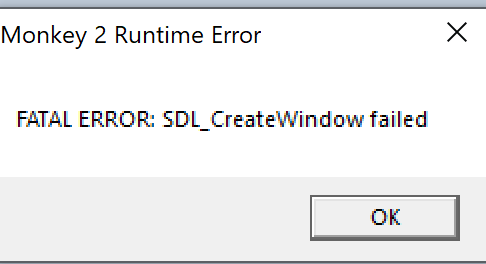 Do you have a Window version of this game, I want to try it so bad !!
This is great work, Adam. Well done.
Don't forget to add the "xattr -d com.apple.quarantine sunken" instruction for Mac users to be able to play the game Catalina+