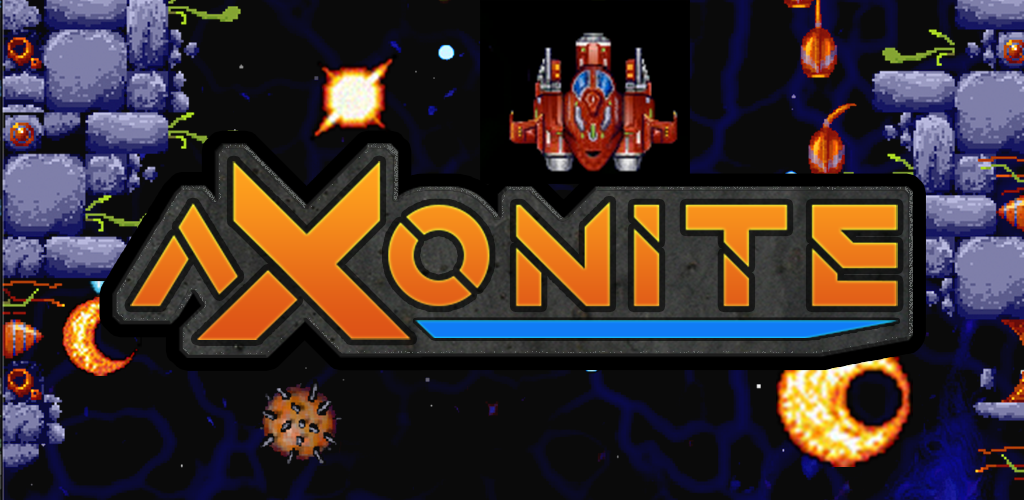 Axonite
This is the first update to Axonite bringing the version number to:
V1.01
This focusses on adding full keyboard and joy support on all menus including the shop!
Also added is ability to add initials to your hiscore.
Some graphics have been changed - made slightly bigger and colors altered
general bug hunting
re balancing of game to make it a bit fairer - but don't worry it's still as brutal as ever.
Difficulty setting are now numbered so you can see which is the lowest and highest etc.